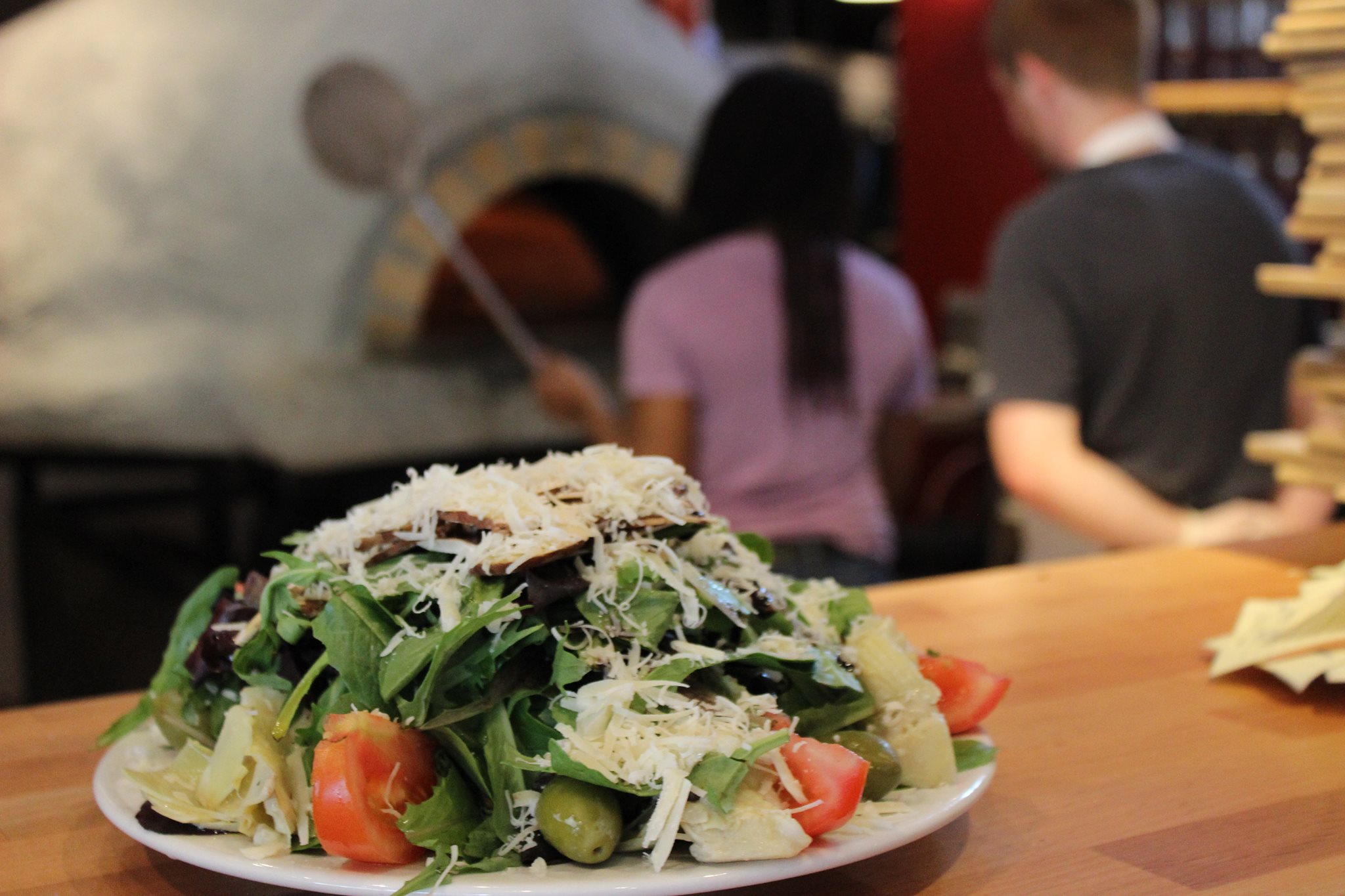 A true salad isn't just vegetables thrown randomly together in a bowl. An outstanding salad has been nurtured in nutritionally-balanced soil and carefully cultivated in a "pure" environment without harmful chemicals. For us, the growing of our food is an expression of what we value and who we are. Ultimately, as the saying goes: "You are what you eat." So let's eat the healthiest and be the best version of ourselves!
We're proud to treat you to the freshest organic produce in every salad you order. (And by the way, we guarantee that the sumptuous chicken you eat at La Gitana has been grown without antibiotics or growth hormones. Our succulent ham is also from humanely raised animals and has no nitrites or nitrates added to it. And our smoked salmon is bought locally by experts who hand-select their fish.)
Additionally, guests constantly express delight at the exquisite taste of our dressings! Our Italian Dressing, Green Goddess Dressing, and Pesto Dressing are made in-house by the same smiling cook that will greet you when you walk through the door.
So, no matter if your choice is going to be a Mediterranean salad, a La Gitana salad, or a Deliziosa salad, you can be assured of an ultra-fresh meal that has been made with the finest ingredients. And a lot of LOVE.